Choosing between quality and pricing has never been an option to us.
We believe that quality isn't optional nor should it be out of reach. Nerdy Frames achieves this by cutting out the middle man. Since we control our process, source our own materials, we are able to keep our prices fair and still provide you a beautifully made pair of eyeglasses.
Why are you more expensive than your online competitors? (continue reading below)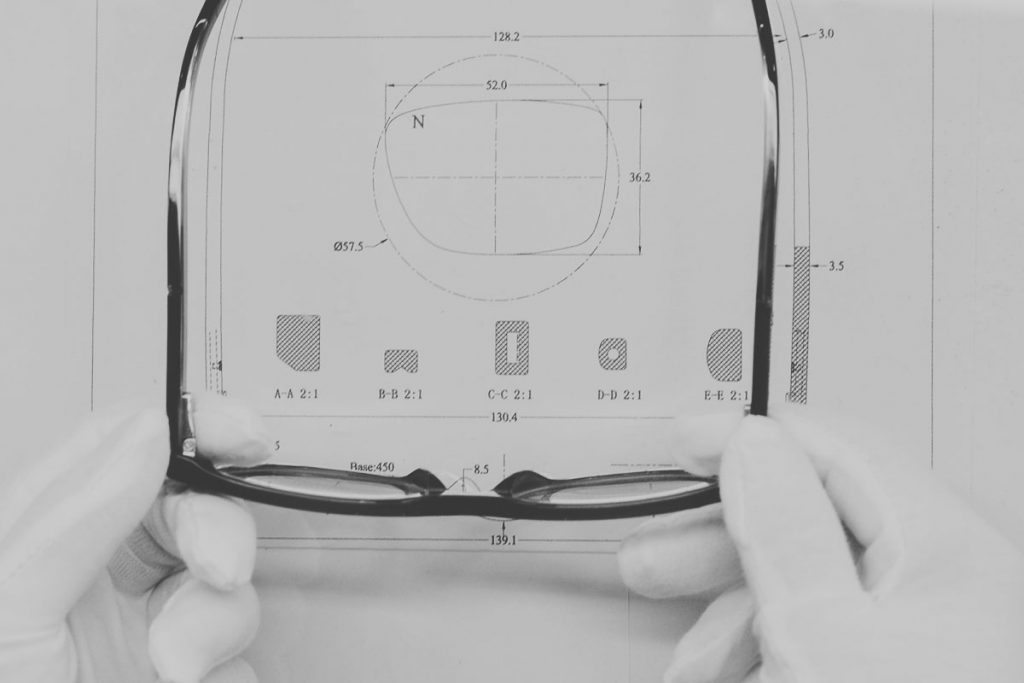 How it's made
We invest many hours of workmanship in each piece, more than our competitors, carefully going over our designs to ensure a great fit. Premium quality acetate and stainless steel are sourced from high-rated manufacturers from Japan, Italy and Germany. All of our frames are handmade by experience frame makers to provide you a truly exquisite final product.
Order a Home Try-on box and see the difference for yourself.